You will find the email campaign drafts on the Communication > Emailing tab.
Click on this icon:

to edit the campaign. You will find your campaign draft here with your most recent edits.
If it is a simple email (no template), you can change the title on the Content page.

If you have chosen an email template, the title / subject appears at the very top before the body of the email in the Content section.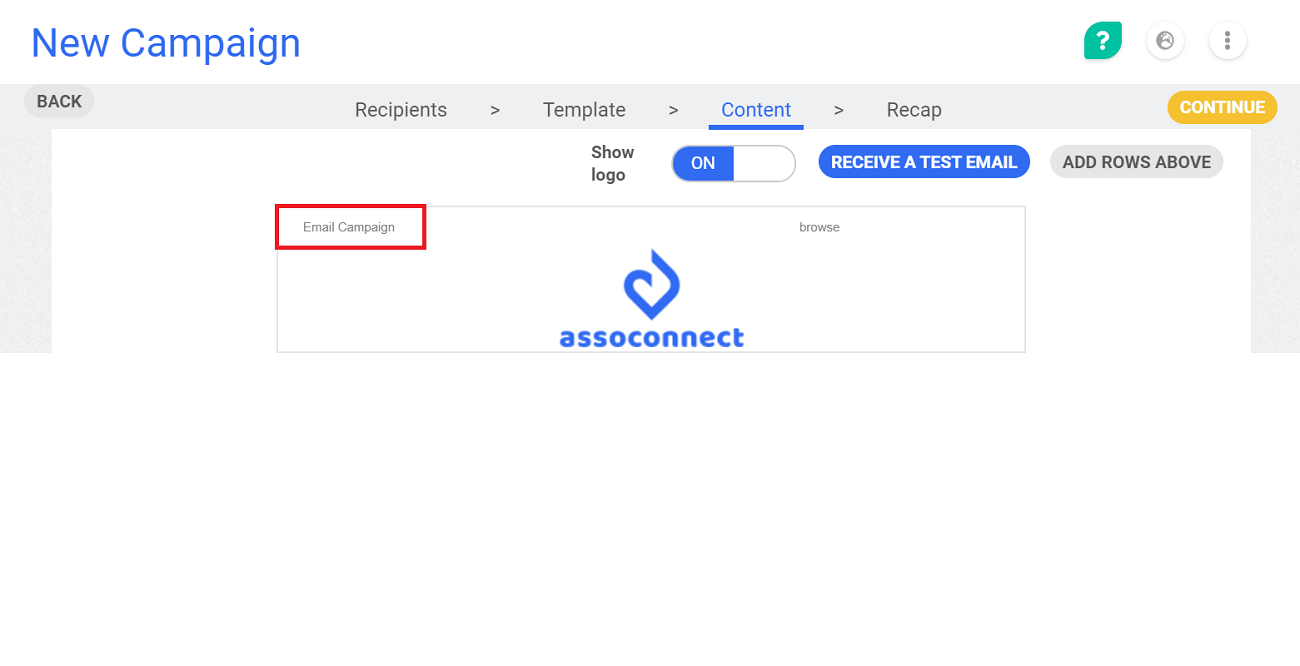 When you double click on the text of the title, an edit window will appear that will allow you to change the title / subject of your email.