In the Accounting feature, it is possible to view the accounting entries related to a particular account. This article explains how to do this.
Search from the Journal
It is possible to view all the entries you have made, or more specifically, all those relating to a cash account or a bank account, from your Journal.
Go to your Journal: Accounting > Documents > Journal

Select the type of Journal. You can choose between several journals: cash journal, bank account journal, online account journal, sales journal, etc.

All entries related to this account are displayed in this Journal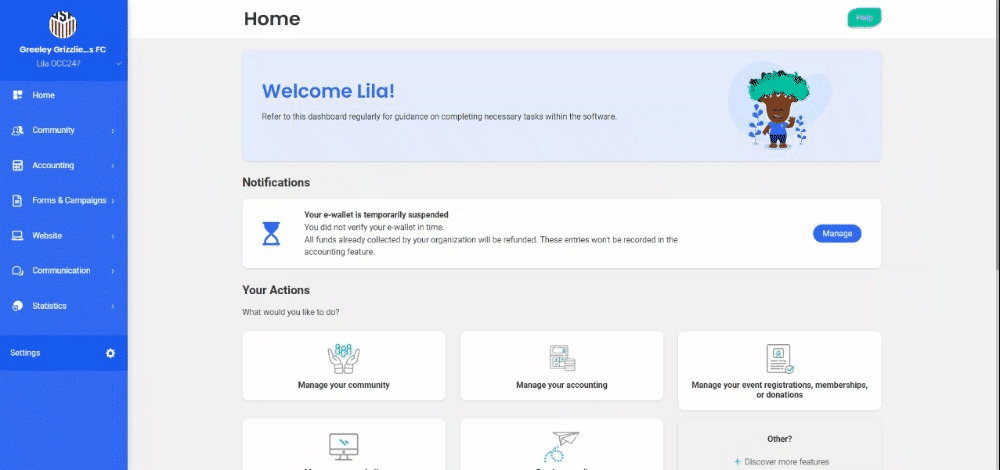 Search from the General Ledger
Go to your General Ledger: Accounting > Documents > General Ledger

Go to General Ledger, where your account is

All the entries related to this account will be displayed
Search from the Search menu
Finally, you can search on a specific account (but also several criteria) from the Search tab.
Go to your Search tool: Accounting > Search
Use the search options of your choice, which will lead to your search
You can play on several parameters:
The type of entry: Payment, Expense, Revenue, etc.
The assigned account
The dates
The amount
The person linked to the entries: Search for all the accounting entries linked to member X, for example
The accounting account that is concerned
3. The search will return all the entries that match your search.