Before starting
You are planning to reconcile your accounts and have opted to import bank transactions. Follow the guide to quickly add them to your platform!
This article discusses the following points:
Why import your operations
You will be able to compare from within the software the accounting entries with the bank transactions. This method of reconciliation is strongly recommended because it is:
Easy: bank transactions and accounting entries are listed on the same page.
Reliable: follow up on reconciliation & possible inconsistencies to correct them later.
When you perform your reconciliation, you will find on the left the list of imported bank transactions and on the right the list of recorded accounting entries.
You can then identify the corresponding transactions and entries and click on Reconcile.

Import your operations using Plaid
All about Plaid
Plaid allows you to automatically import your banking transactions. It helps you to save tedious steps: import by file or manual reconciliation.
Linxo is a
reliable and secure solution
:
Plaid's website has the same level of security as your bank.
Plaid works hand in hand with several banks.
Once your account is created and synchronized, Linxo retrieves the list of transactions displayed in your bank account and uploads them to Springly in real-time.
Synchronize Plaid and Springly
To synchronize your Plaid account, go to Accounting > Bank > Import from your bank. Then click on the automatic method.

If you don't have an account yet, click on Synchronize your account with Plaid. You will be redirected to the Plaid website. You will be asked for your bank id and password.
The connection is done by secure protocol, via an automatically generated token.
Welcome to Plaid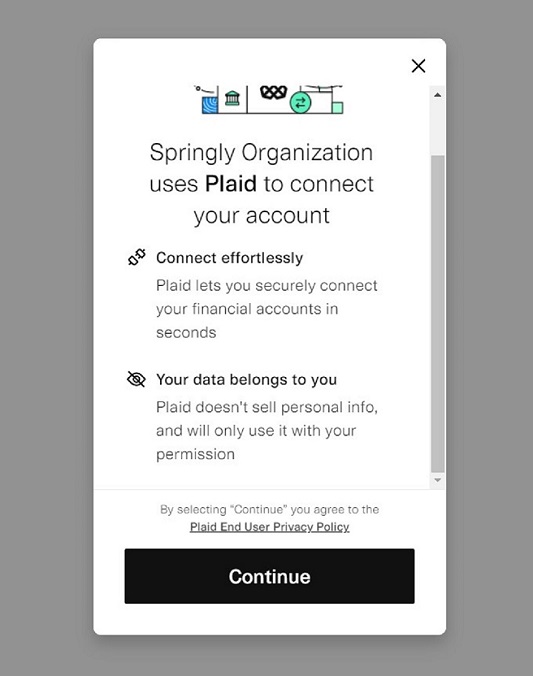 Select your bank from the list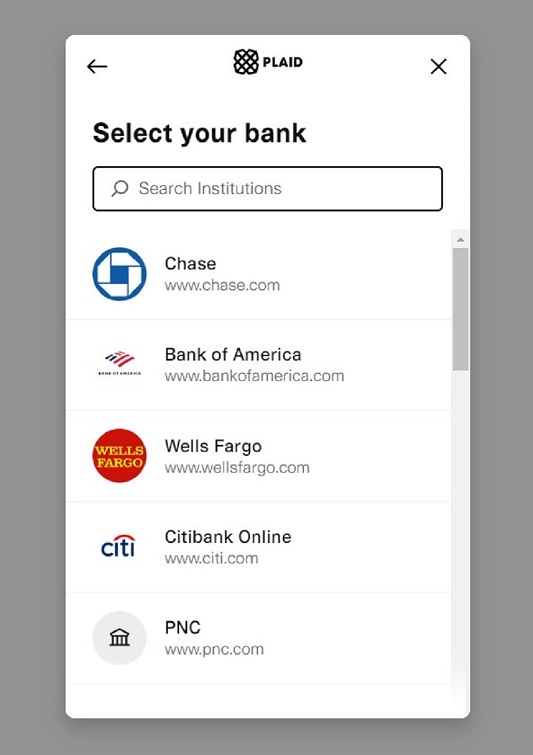 Some banks are not managed by Plaid. To find out if your bank is managed by Plaid, please visit this page.
Then fill in the identifiers you use to connect to your bank's website.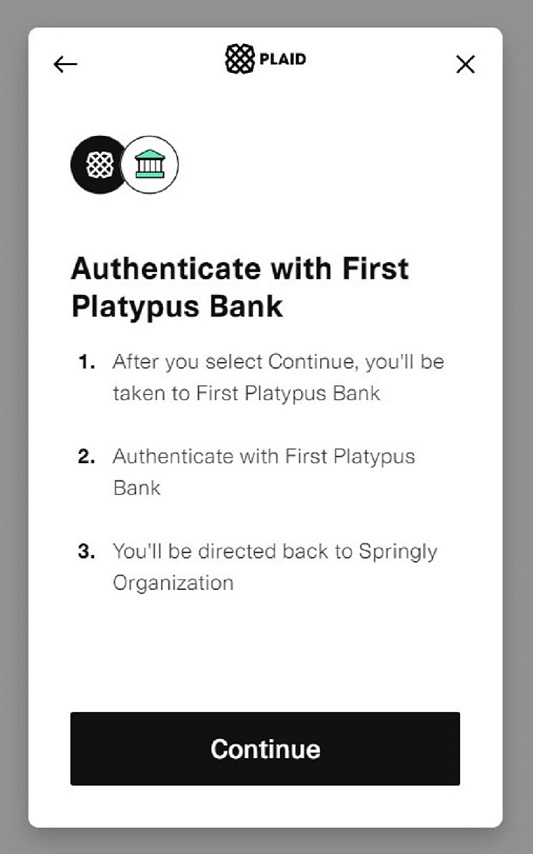 Then choose the bank accounts for which you want to track transactions. Only the bank transactions of the accounts selected here will show up in Springly.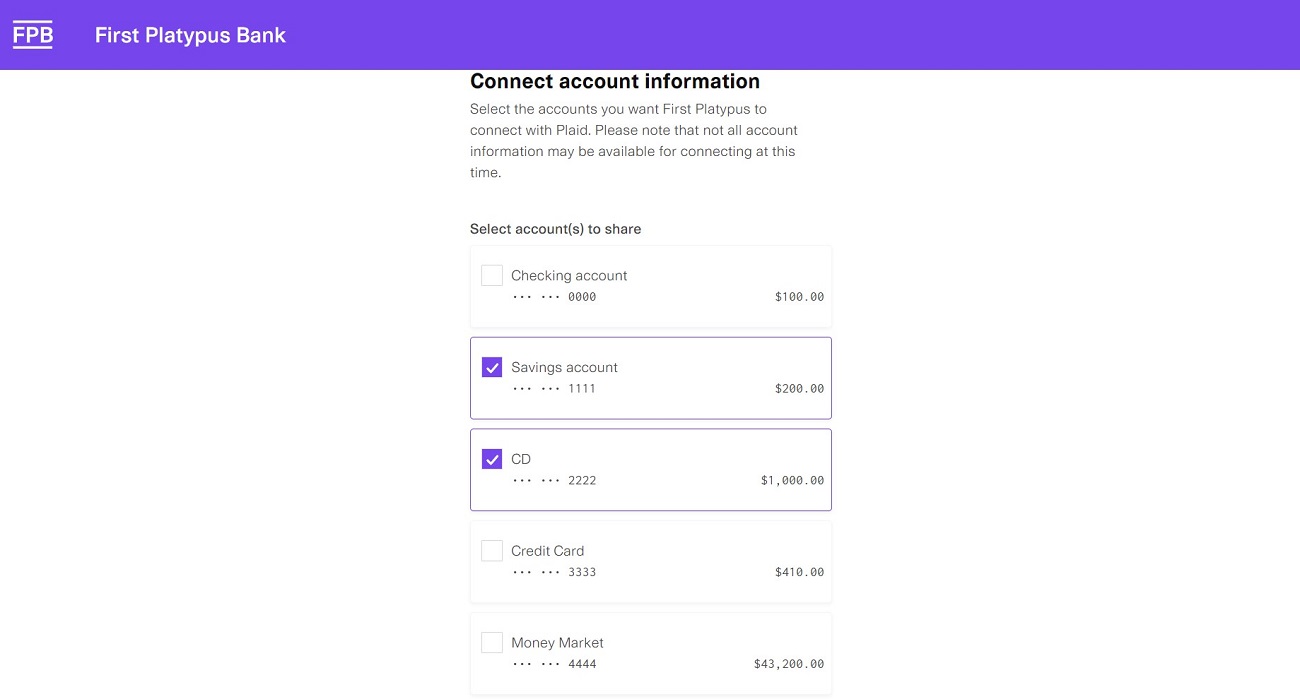 Accept Plaid terms and conditions and click on continue. You will be redirected on Springly website.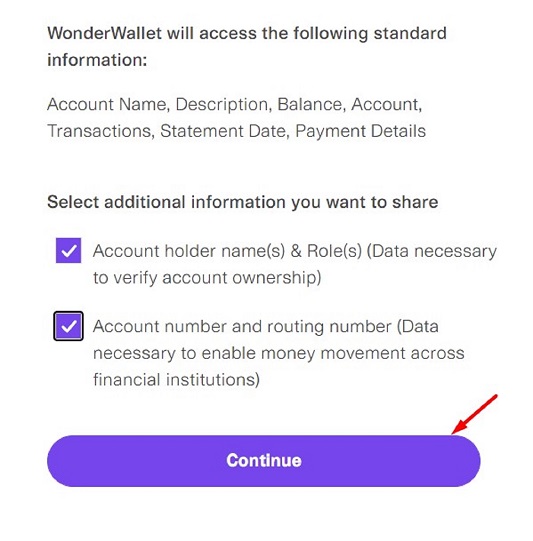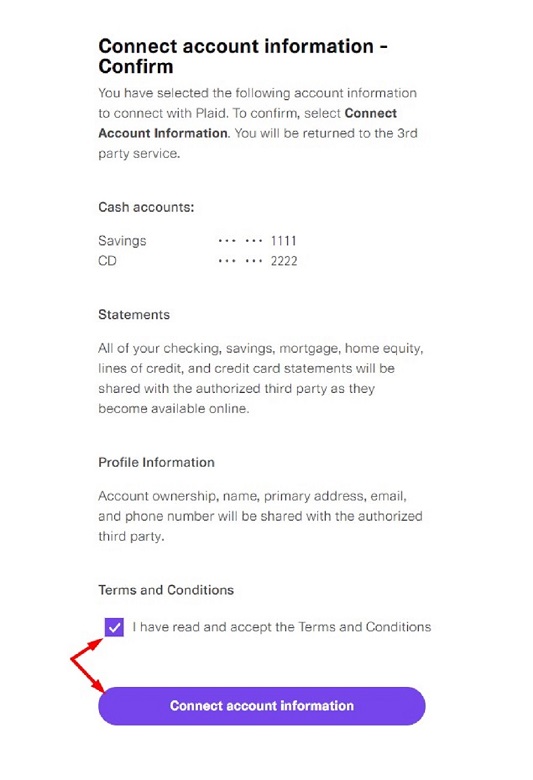 Finally, associate each bank account synchronized in Plaid (right) with the corresponding account created in Springly (left).
Only the accounts synchronized in Plaid and associated in Springly will display bank transactions in the reconciliation interface.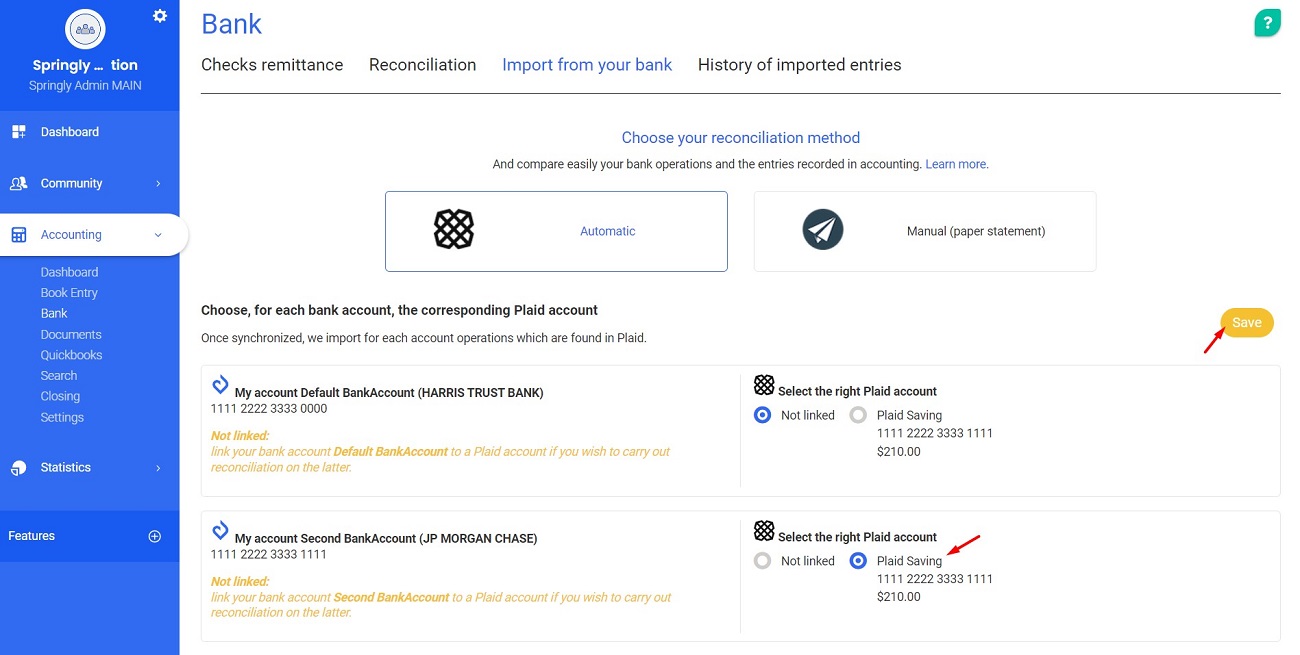 Import operations automatically
Once Plaid is connected, your bank transactions will be displayed by a statement in Springly.
Plaid only retrieves bank transactions that are less than 6 months old. To import older transactions, a paid Plaid version will be required.
Plaid automatically imports the transactions every night:
More than 7 days old, to ensure their validity.
Not already imported, to avoid duplicates.
Delete imported bank transactions
You have imported bank transactions by mistake: the transactions are wrong or imported on the wrong account. We will see below how to delete them.
Go to the Accounting > Bank > Reconciliation page and scroll down to the Imported Bank Transactions List section.
Select the bank account to see a list of its transactions, which you can filter by date. Check the transactions you want to delete and click Delete Checked Operations.

If these bank transactions were already reconciled to accounting entries, then these reconciliations will be reversed.