Before Starting
The Memberships feature allows you to create campaigns, have an overview of all people who signed up, automatically add them to your CRM, and follow the payment status of their fees.
You can choose to post your membership campaigns online or not, as well as choose whether to set up different membership fees. Check out this article for more information on creating a membership campaign.
This article covers the following points:
Membership Campaigns
How Can Your Nonprofit Use Membership Campaigns?
The Membership feature, found under Community > Memberships, allows you to manage all your members and their registrations to your campaigns. Depending on how your activities are organized, you can use this feature in different ways, by creating:
A campaign per season/year (one for the year N, one for the year N+1, etc.)
A campaign per type of member if your members fit into distinct categories (for example different age ranges for a soccer club, you can create a membership campaign for each age range and have different fees in each)
A campaign per activity type if you have several activities with different price groups
Link Between the Membership Feature and the CRM
If someone signs up to a membership campaign, the software will treat them as a member throughout the rest of the software. For example, a profile will be created for that person in the CRM if it doesn't already exist. If it does already exist, its information will be updated to include this new information.
In your CRM, you can easily identify all your members as they all have the icon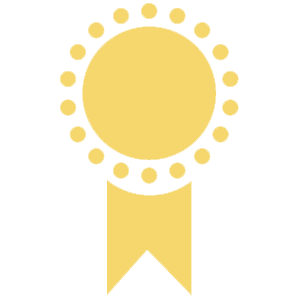 .
Membership Status and What It Means
What Being a Member Means to the Software
You'll find in your CRM all the people that have interacted with your nonprofit: donors, members, past members, admins, etc.
A member is a person that has paid a membership fee. As such, they will be included in your CRM as they have interacted with your nonprofit through a financial transaction.
The membership status is valid over a membership period: if a person signs-up, they will be considered a member of your nonprofit over a (fixed) period of time. Past this point, they will be considered as a past member if the membership is not renewed.
Identifying the Members in Your Community
As members are different to other contacts, they are recognized through their membership badge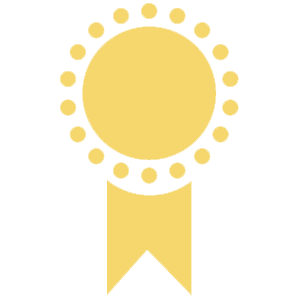 in your CRM. You can also quickly identify them through a simple search: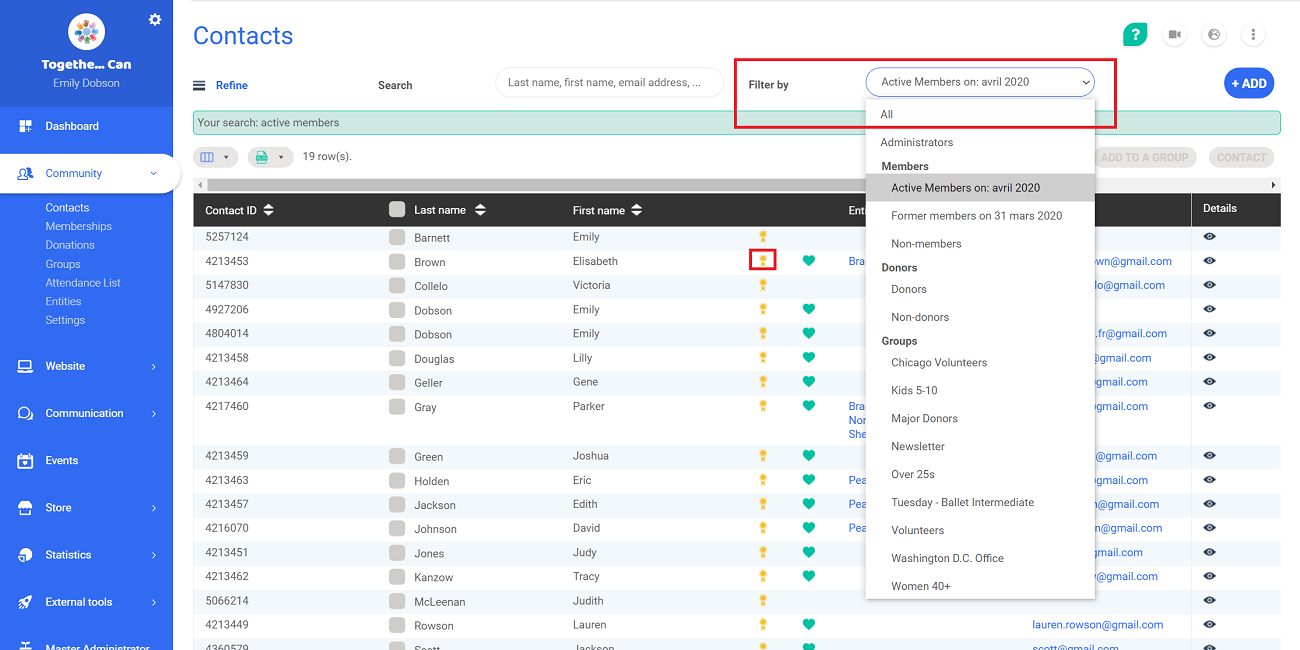 It is also possible to search for members using the Refine search bar on the left.
Managing Membership Periods
Length of a Membership Period
When creating a membership campaign, you can choose how long the membership period will be. To do so, head over to your membership campaign, select Manage, and go to the Form tab. Under the fourth step named Membership Plans, you can choose between two membership period possibilities:
From date to date: for example from the 09/01/2020 to the 09/01/2021
For a given number of months from the membership start date: for example for 12 months from the 09/01/2019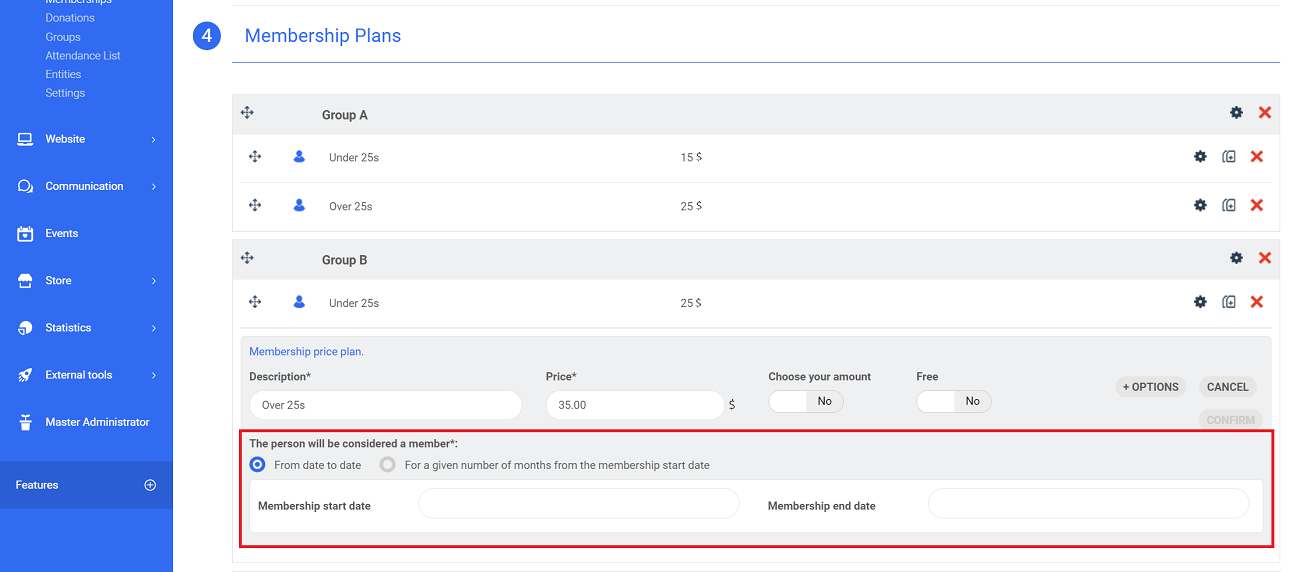 This can only be set up for mandatory fees (membership plans) and not for optional fees.
Modifying Membership Periods
Modifying a Single Person's Membership Period
You can modify the membership period of one member by going in the tab Registrants of your campaign, then by clicking on the detail icon (the eye) on the right of the transaction linked to the membership you want to modify.

Once on the page of the transaction, click on the Edit button: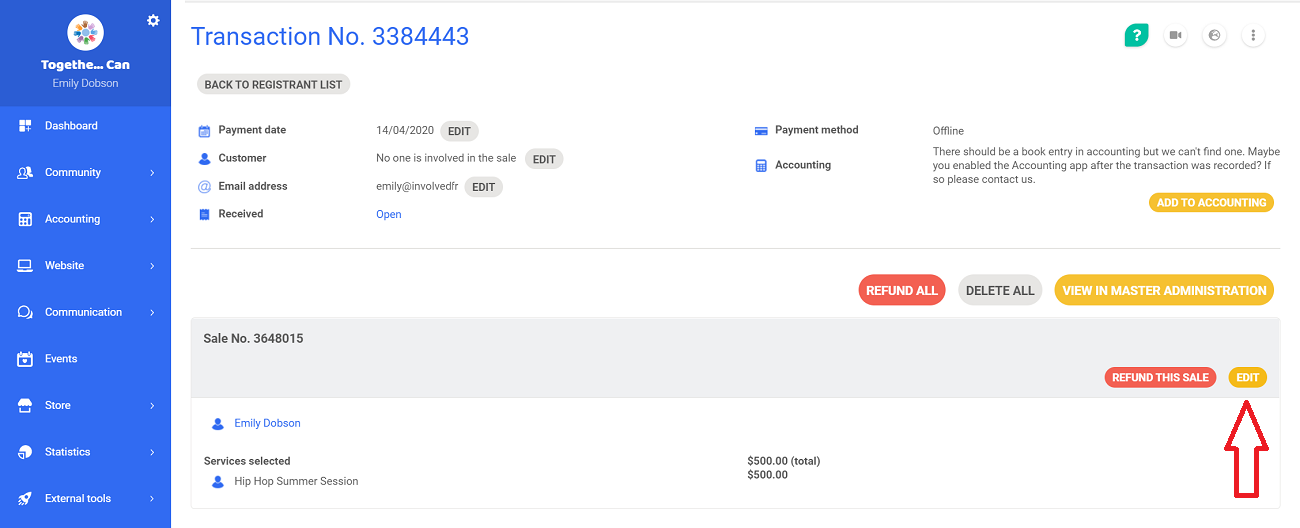 From here, you will be able to modify the membership period.

Unfortunately, there is no way to change several membership periods at once using this method.
Adding a Membership Period From the CRM
You can also add a membership period from your CRM (Community > Contacts). Select the people you want to add as members, then click +Options. Next, select Add as a member and type out the membership period start and end dates: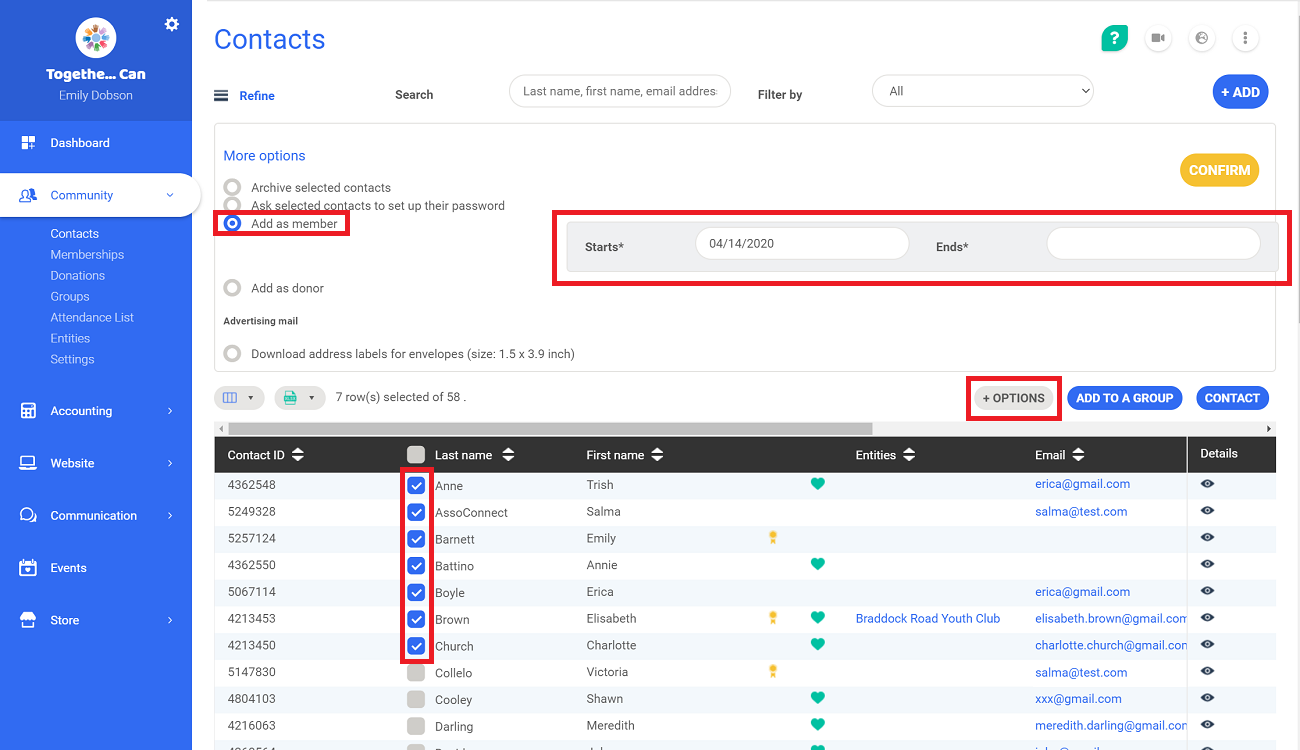 This option is only available for members that do not already have any membership periods in their profiles.